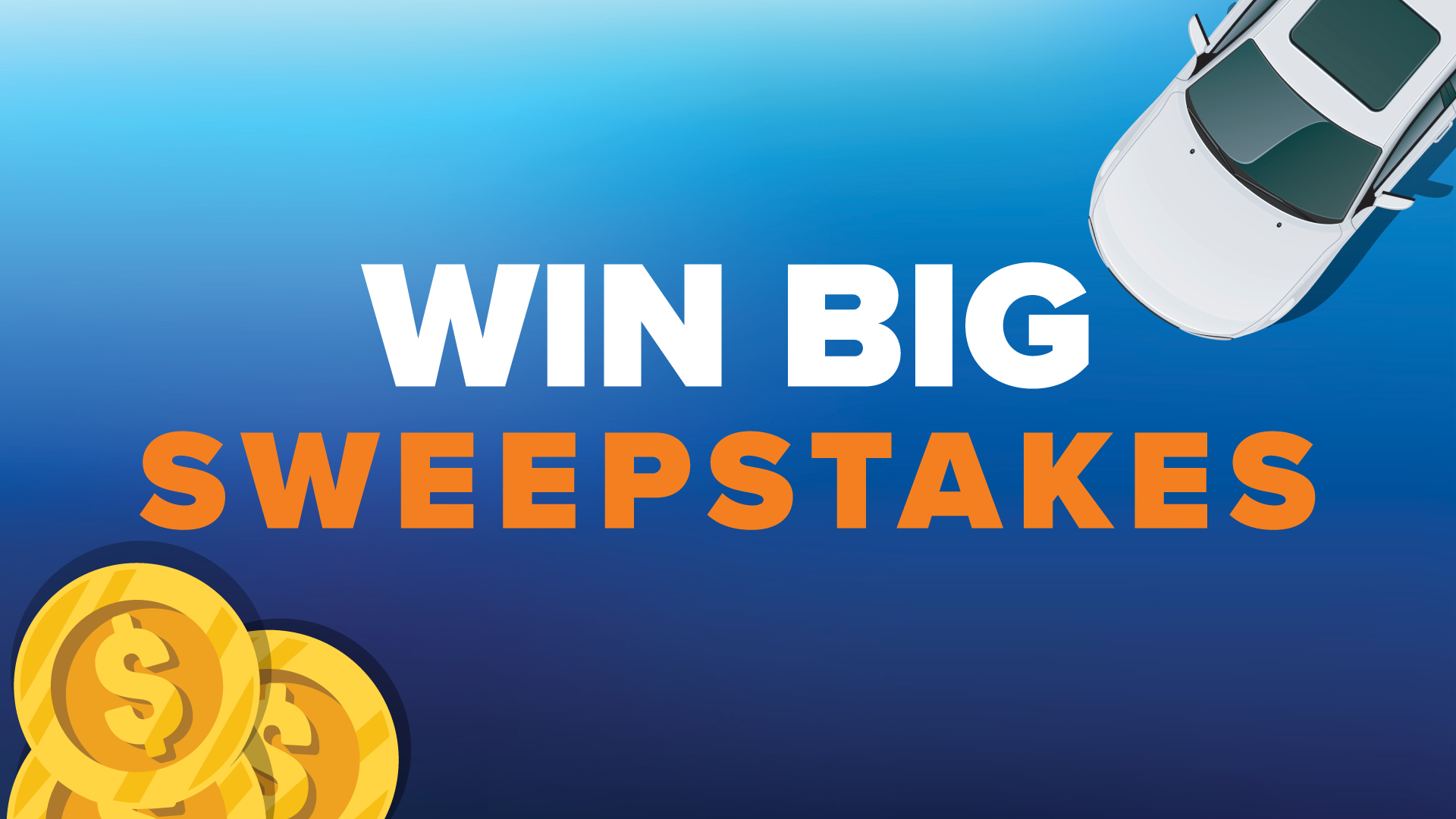 Marathon Petroleum announces "Win Big Sweepstakes" at Brand Retail Stations
10/03/2023 | Rewards
Marathon Petroleum announces "Win Big Sweepstakes" at Brand Retail Stations
The Marathon retail brand's newly launched loyalty program, Marathon ARCO Rewards, added its 1,000,000th member last month.
To celebrate, Marathon is announcing the Win Big Sweepstakes, running from October 9, 2023, through January 15, 2024. Where eligible, new, and existing Marathon ARCO Rewards members can enter the sweepstakes for the chance to win one of the following prizes:
Grand Prize (1): 2024 Ford Expedition Limited MAX + $1,000 in fuel
First Runner-up Prize (1): Fuel for a year
Second Runner-up Prize (500): $50 Rewards
"Since launching Marathon ARCO Rewards earlier this year, we've seen impressive participation and so much excitement surrounding the program from both our long-time and new members," said Steve Solomon, Marathon's Director of Brand Strategy and Innovation. "We're eager to continue driving program growth, activity, and station visits through this 'Win Big' sweepstakes."
Ways to Enter:
See www.MarathonArcoRewards.com for Terms & Conditions and Official Rules for full details.
Visit participating rewards stations
1 entry per visit
2 station visit entries per day
Mobile App
2 entries per day within the app
Mail-in postcard
2 entries per postcard
About Marathon ARCO Rewards:
Marathon ARCO Rewards is a free consumer loyalty program that allows members to earn rewards through:
5 cents per gallon on every gallon, every day
Member-only bonus fuel offers
Qualifying in-store purchases
Special third-party offers
Consumers can sign up at the pump or in-store, through the app, or by visiting www.MarathonArcoRewards.com.